Ideally located in the heart of Gassin, a charming medieval village perched on a typical Provençal hill, labelled "The Most Beautiful Village in France", La Gassinère is the oldest house in the village. Dating from 1422, it's celebrating its 600th anniversary!
Nestled at an altitude of 200m, the highest point of the Saint-Tropez peninsula, your guest house overlooks the classified vineyards of the Provence wines, the lush Mediterranean vegetation and the unmissable dream beaches of the French Riviera. A breathtaking panorama.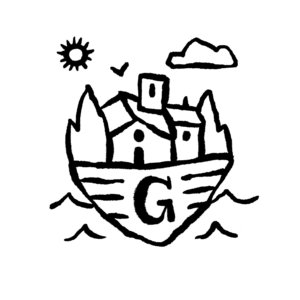 The rooms & GIGARO
The 2 "signature" rooms offer our guests privacy, confidentiality and top-of-the-range comfort close to the energy of the Gulf of Saint-Tropez. In each of them, the gallery spirit takes you on a journey where each object becomes a stopover, each piece of furniture a destination.
Both a love nest and a haven of tranquillity, our rooms invite you to enjoy the Mediterranean.
In june 2023, La Gassinière opens his GIGARO apartment, located in La Croix Valmer village. Beach at 350 meters only !
Artists'house - Bed and breakfast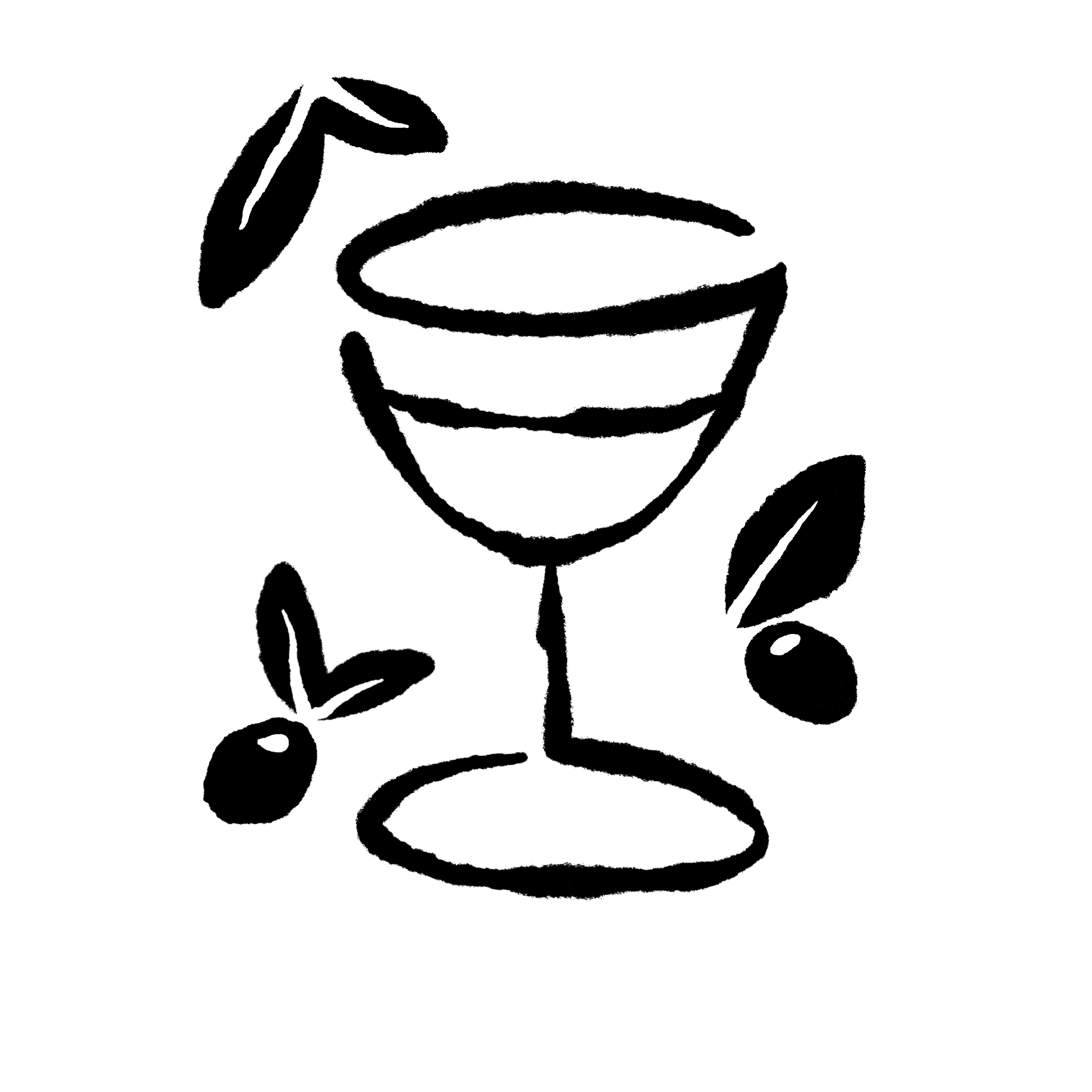 The Table
Under the open sky on the terrace or in the Maures lounge, the owners offer you, by reservation, a table d'hôtes in the evening facing the sunset. The promise of a luxurious moment suspended on the roof of the Saint-Tropez peninsula.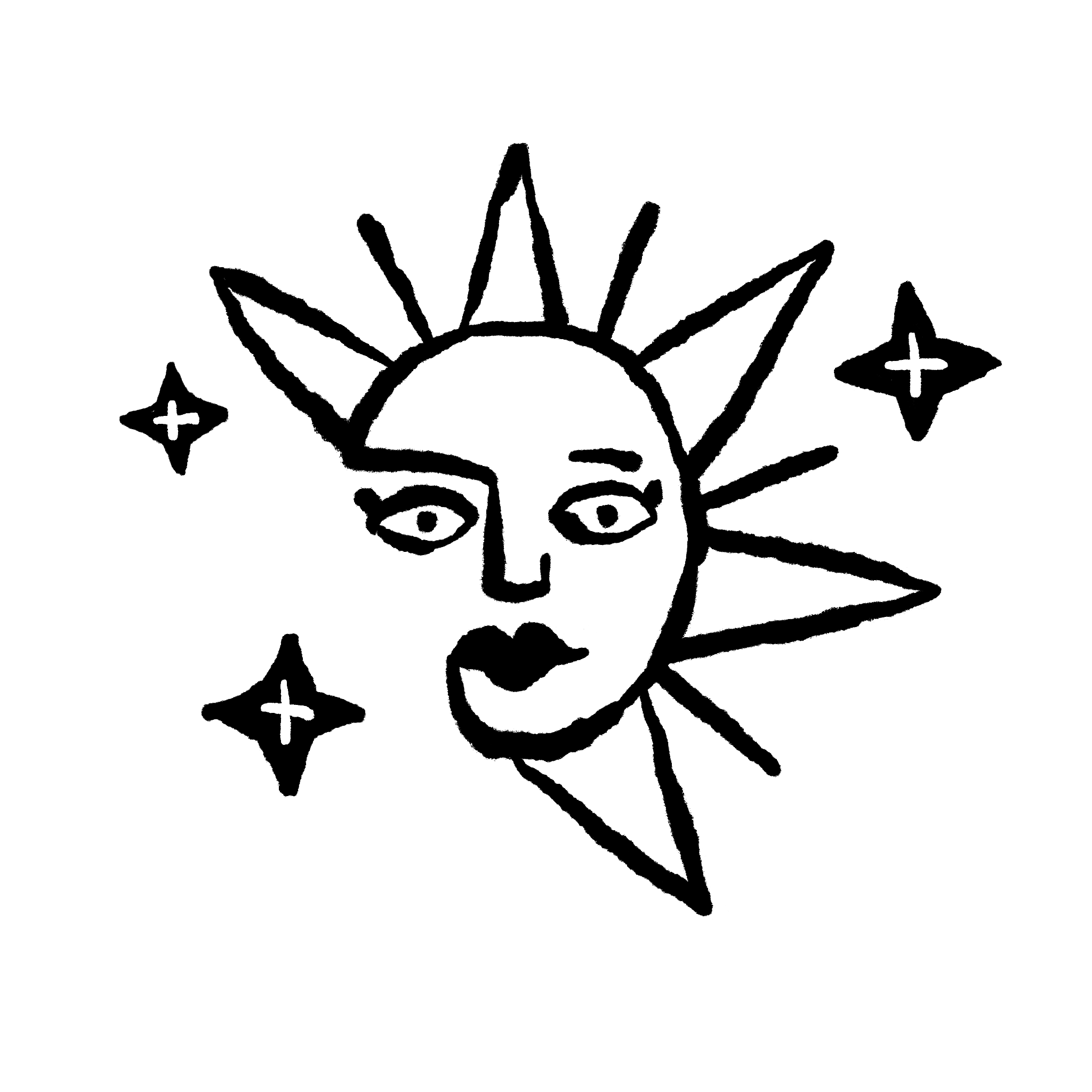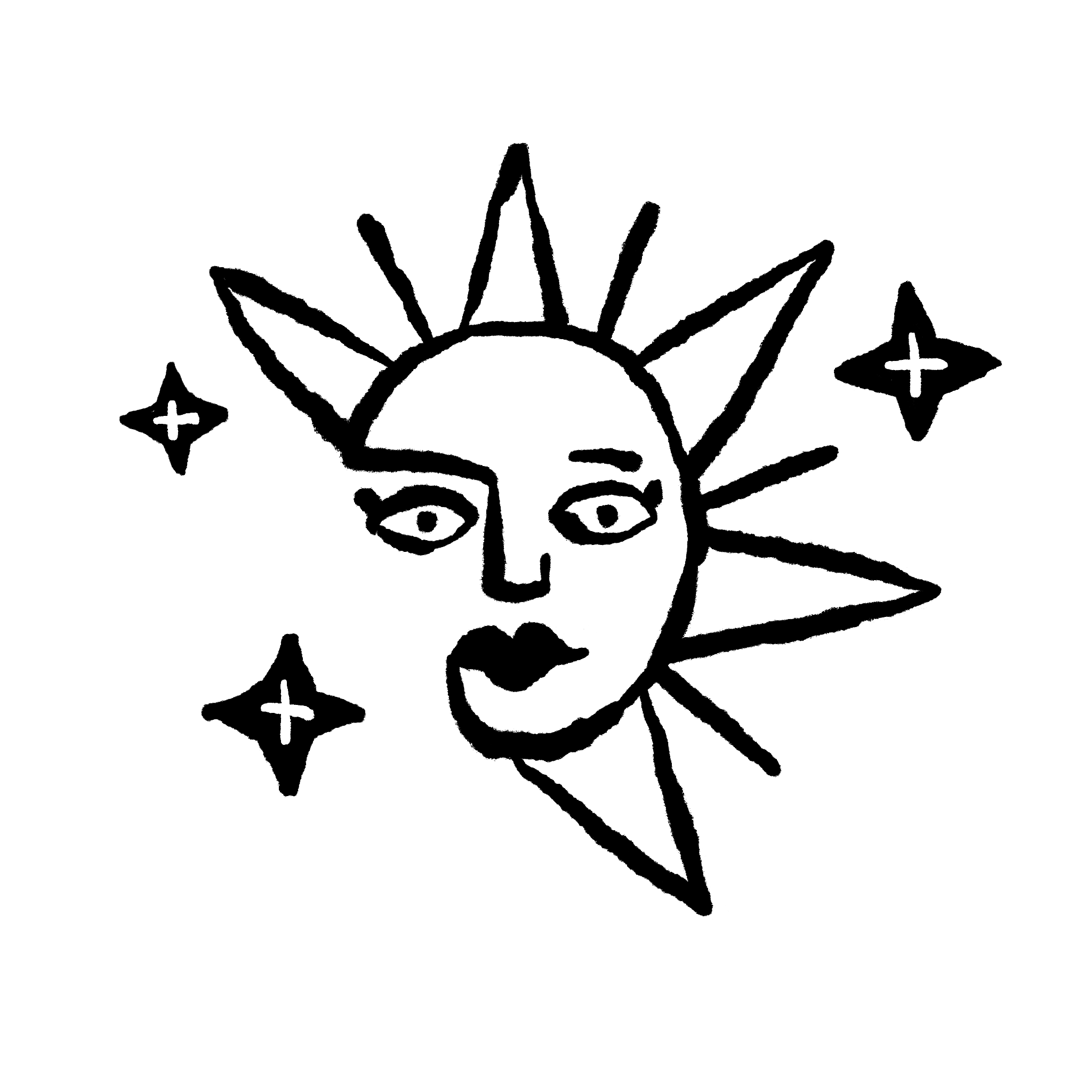 The Terrace
We take our inspiration from this dominant location to start our day well. You'll become one with the green world and the Mediterranean Sea which surround you. The solarium and the jacuzzi pool add the finishing touches to this private location for an exceptional stay.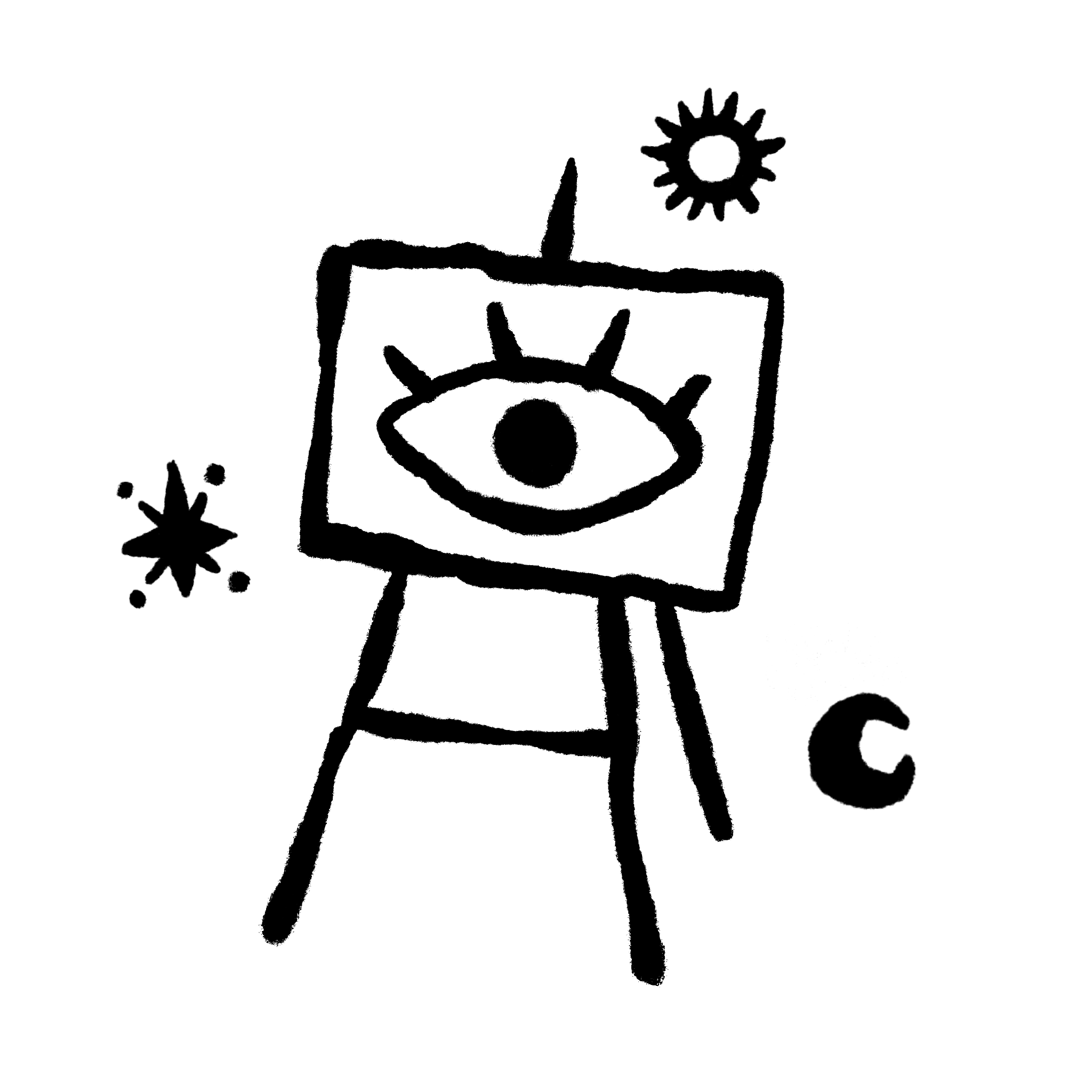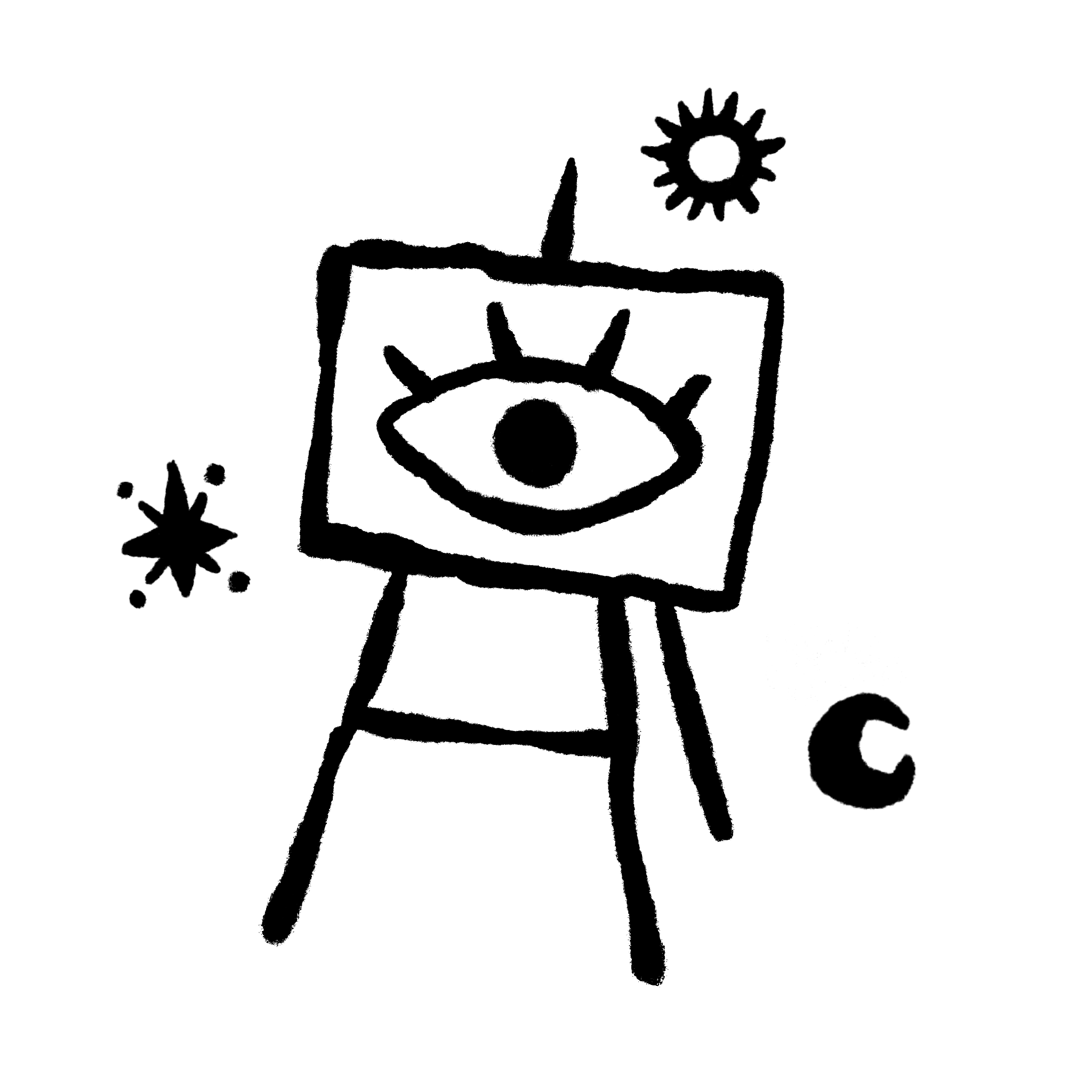 "Creativity is contagious, pass it on." Albert Einstein.
Art Gallery
Elisabeth Vaillé and Philippe Roux, an artist and collector couple, are opening their atypical gallery in June 2022. The photographs are mixed with design and vintage furniture and other signature objects which hold their memories of travel.