Les 2 chambres d'hôtes "signature" offrent aux visiteurs l'intimité, la confidentialité et un confort haut de gamme à proximité de l'énergie du Golfe de Saint-Tropez. Dans chacune d'entre elles, l'esprit galerie vous entraîne dans un voyage où chaque objet devient une escale, chaque pièce de mobilier, une destination. A la fois nid d'amour et havre de quiétude, les chambres vous invitent à la douceur méditerranéenne.
En juin 2023, La Gassinière s'agrandît et ouvre son appartement « signature » dans une version plus autonome à 350 mètres à pied de la plage de Gigaro sur la commune de La Croix Valmer.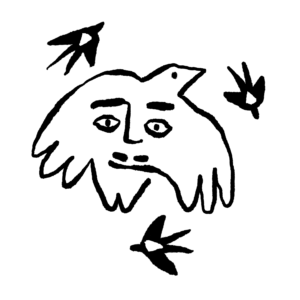 Chambre ~signature~ ETOILE
Idéale pour se ressourcer, la chambre double deluxe de 25 m2 se situe au 1er étage. Au calme et donnant sur le passage des Anciens, elle a conservé son esprit cabine de bateau.
Literie haut de gamme et linge en lin lavé de la maison Merci à Paris. Produits de toilette biologiques.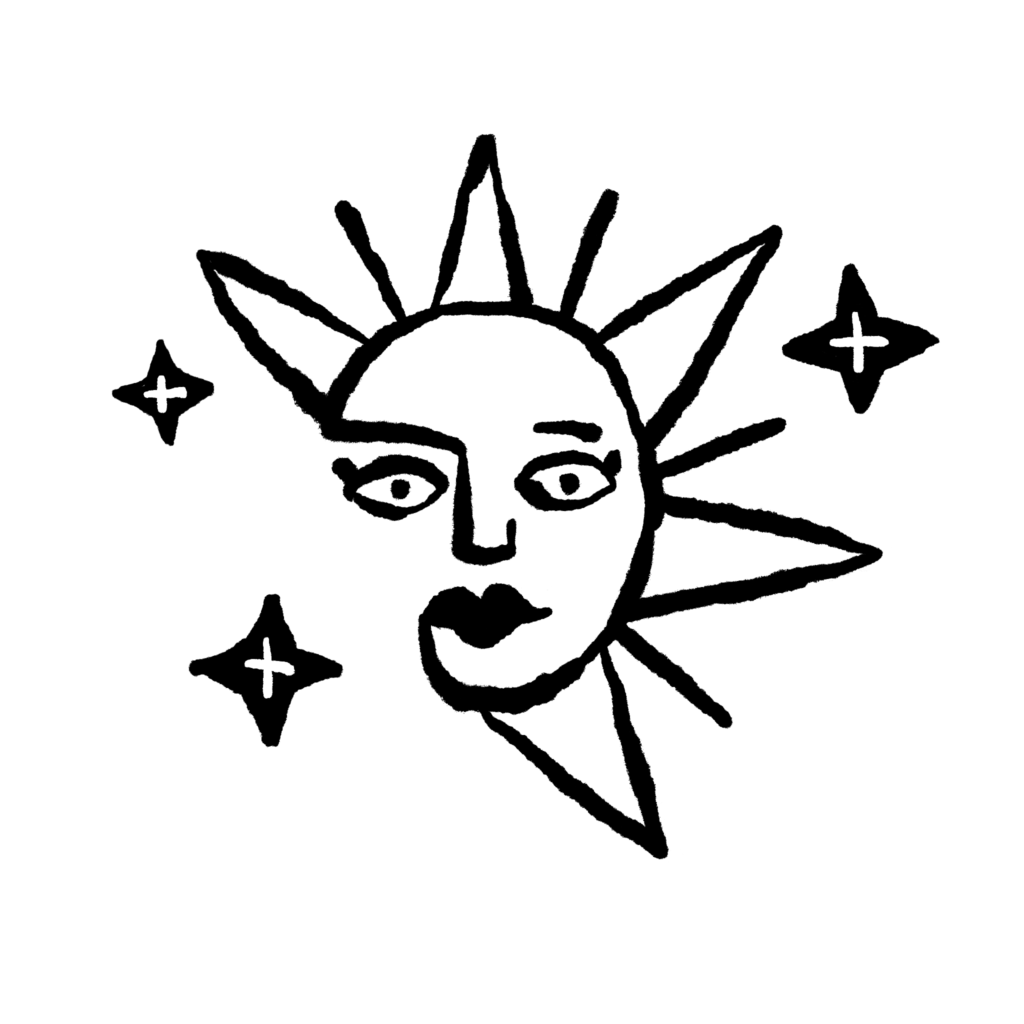 Chambre ~signature~ SOLEIL
Vue sur la porte des Sarrazins et le massif des Maures, la chambre deluxe de 25 m2 se situe au 1er étage. Traversante est-ouest, elle vous invite à composer votre escapade romantique sur-mesure, avec un dîner, des fleurs, une bouteille de champagne… Literie haut de gamme et linge en lin lavé de la maison Merci à Paris. Produits de toilette biologiques.
"Face à la ligne d'horizon qui se dessine sans fin, composez votre escapade"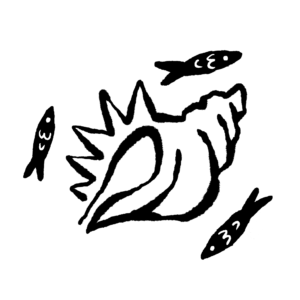 L'appartement ~signature~ GIGARO
 Entièrement rénové et décoré par les propriétaires, l'appartement est propice à se ressourcer au coeur d'une nature sauvage et proche d'un littoral d'exception. Il est situé dans la résidence de standing Baie de Valmer en bordure du site protégé du Cap Taillat – Cap Lardier. Vous avez un accès privé en voiture au col de Collebasse pour rejoindre les villages de Ramatuelle, Saint-Tropez et la mythique plage de Pampelonne. Les petits + :  une piscine de 25 x 15 mètres, 3 terrains de tennis dans la résidence. Possibilité de prendre son petit déjeuner les pieds dans le sable sur la  plage privée de Lily of the Valley située à 350 mètres. Commerces et restaurants à proximité.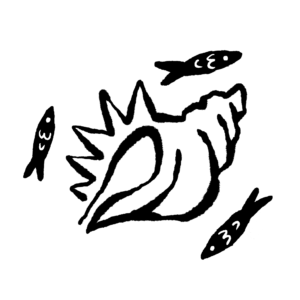 Le Studio ~signature~ PRAMOUSQUIER
Ouverture prévue en 2024. Nous contacter pour plus de renseignements.