The 2 "signature" rooms offer our guests privacy, confidentiality and top-of-the-range comfort close to the energy of the Gulf of Saint-Tropez. In each of them, the gallery spirit takes you on a journey where each object becomes a stopover, each piece of furniture a destination. Both a love nest and a haven of tranquillity, the rooms invite you to enjoy the Mediterranean.
In june 2023, La Gassinière is expanding and opening its "signature" apartment in a more autonomous version, 350 meters by foot from Gigaro beach in the village of La Croix Valmer.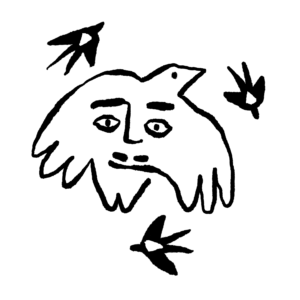 The ~signature~ ETOILE room
The 25 m2 deluxe double room is located on the first floor and is ideal for relaxing. Quiet and overlooking the passage of the Ancients, it has kept its boat cabin spirit. High-quality bedding and linen from Merci Paris. Organic toiletries.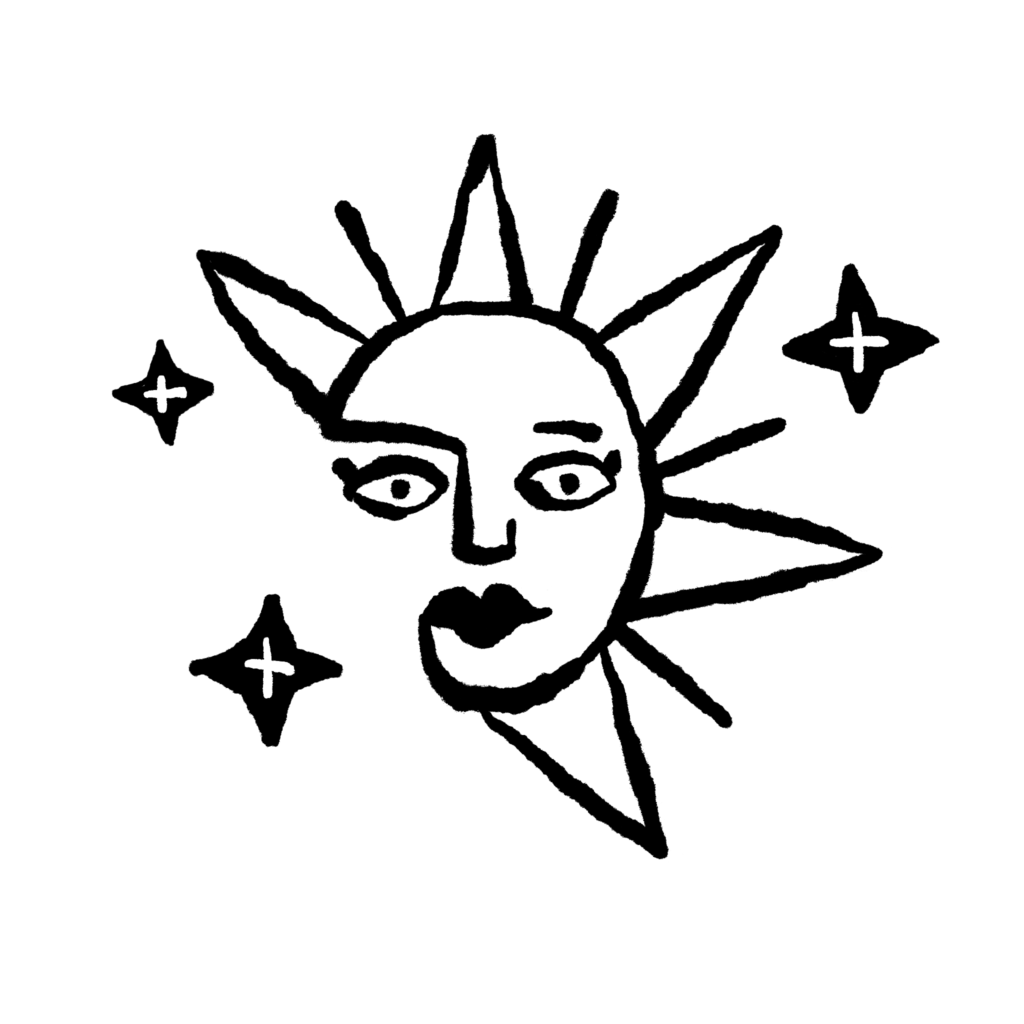 The ~signature~ SOLEIL room
With a view of the Porte des Sarrazins and the Massif des Maures, the deluxe room of 25 m2 is located on the 1st floor. Crossing east-west, it invites you to create your own romantic getaway, with a dinner, flowers, a bottle of champagne… High-quality bedding and linen from Merci Paris. Organic toiletries.
"Faced with the endless horizon, create your own adventure"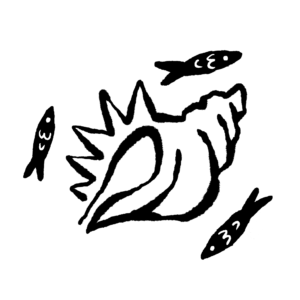 The ~signature~ GIGARO apartment
Entirely renovated and decorated by the owners, the apartment is conducive to recharging your batteries in the heart of a wild nature and close to an exceptional coastline. Located in the luxury residence Baie de Valmer on the edge of the protected site of Cap Lardier – Cap Taillat. You have private access by car to the col of Collebasse to reach the villages of Ramatuelle, Saint-Tropez and the mythical beach of Pampelonne. The little extra : a 25 x 15 meters swimming pool and 3 tennis courts in the residence. Possibility to enjoy breakfast on the private beach Lily of the Valley located 350 meters away. Shops and restaurants nearby.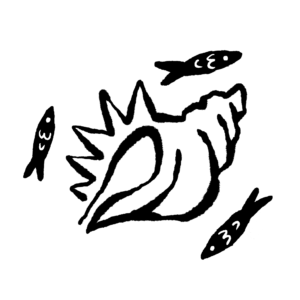 The ~signature~ PRAMOUSQUIER studio
Scheduled to open in 2024. Contact us for more information.