"Creativity is contagious, pass it on" Albert Einstein
Elisabeth Vaillé and Philippe Roux, an artist and collector couple, are opening their atypical gallery in June 2022. Their photographs are mixed with design and vintage furniture and other signature objects which hold their memories of travel.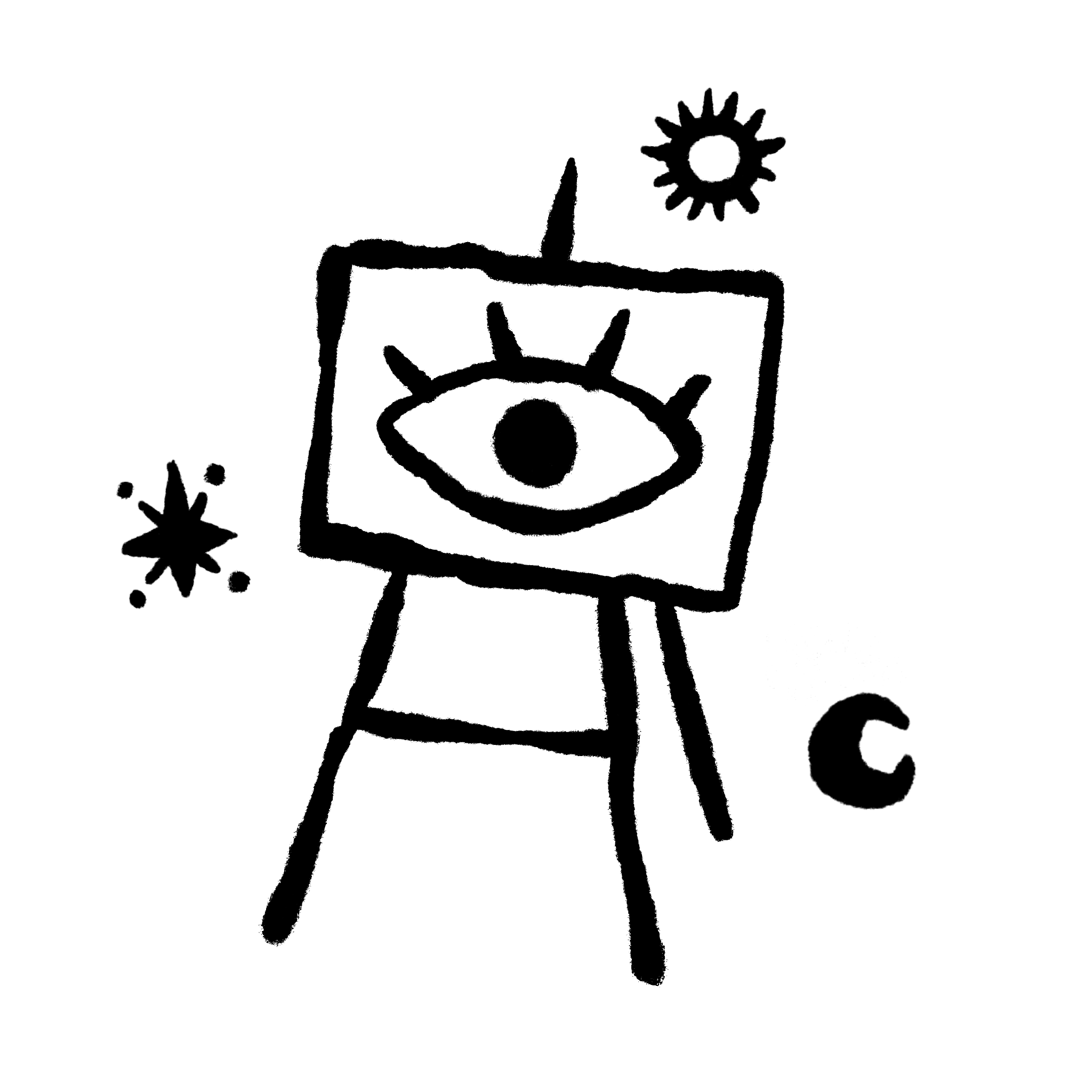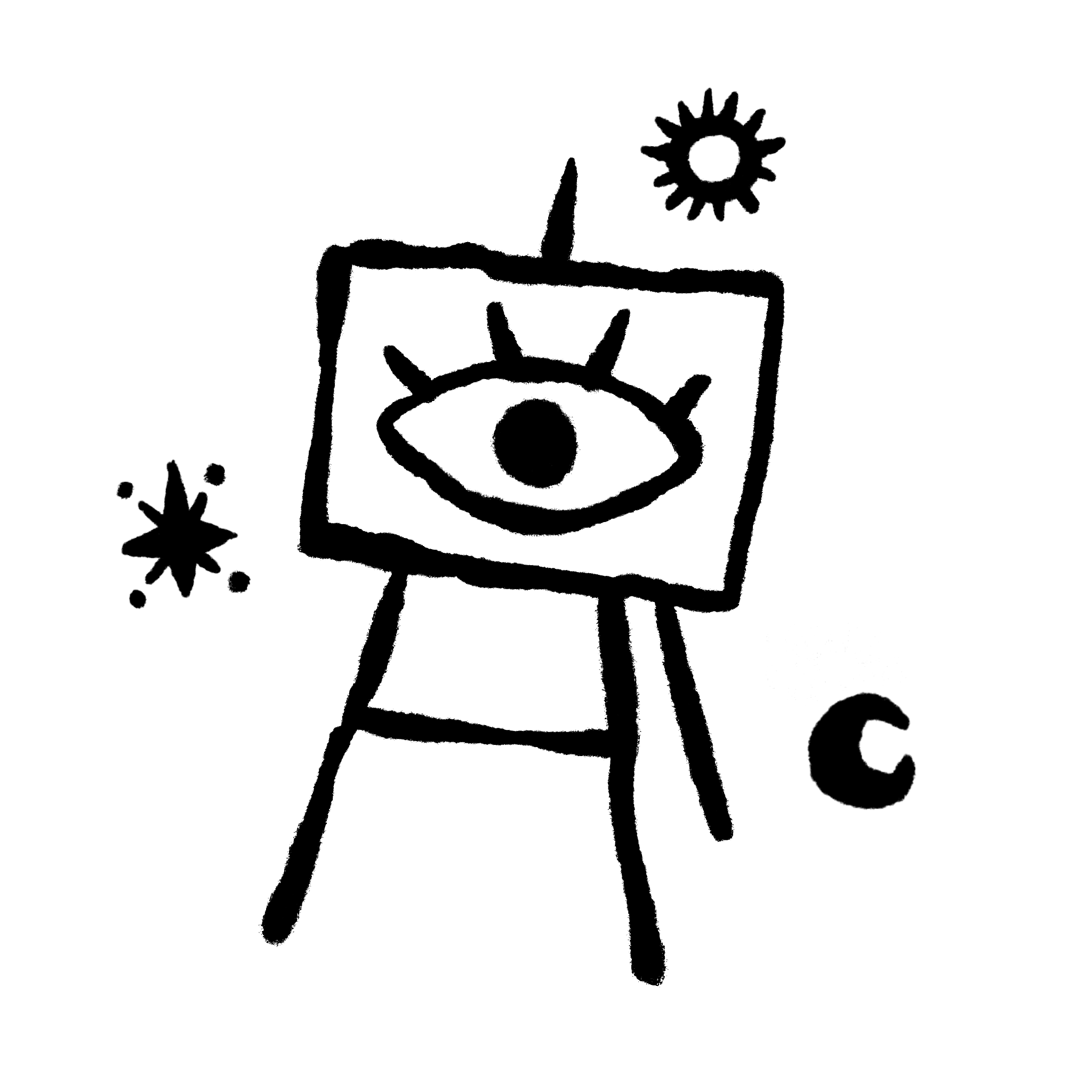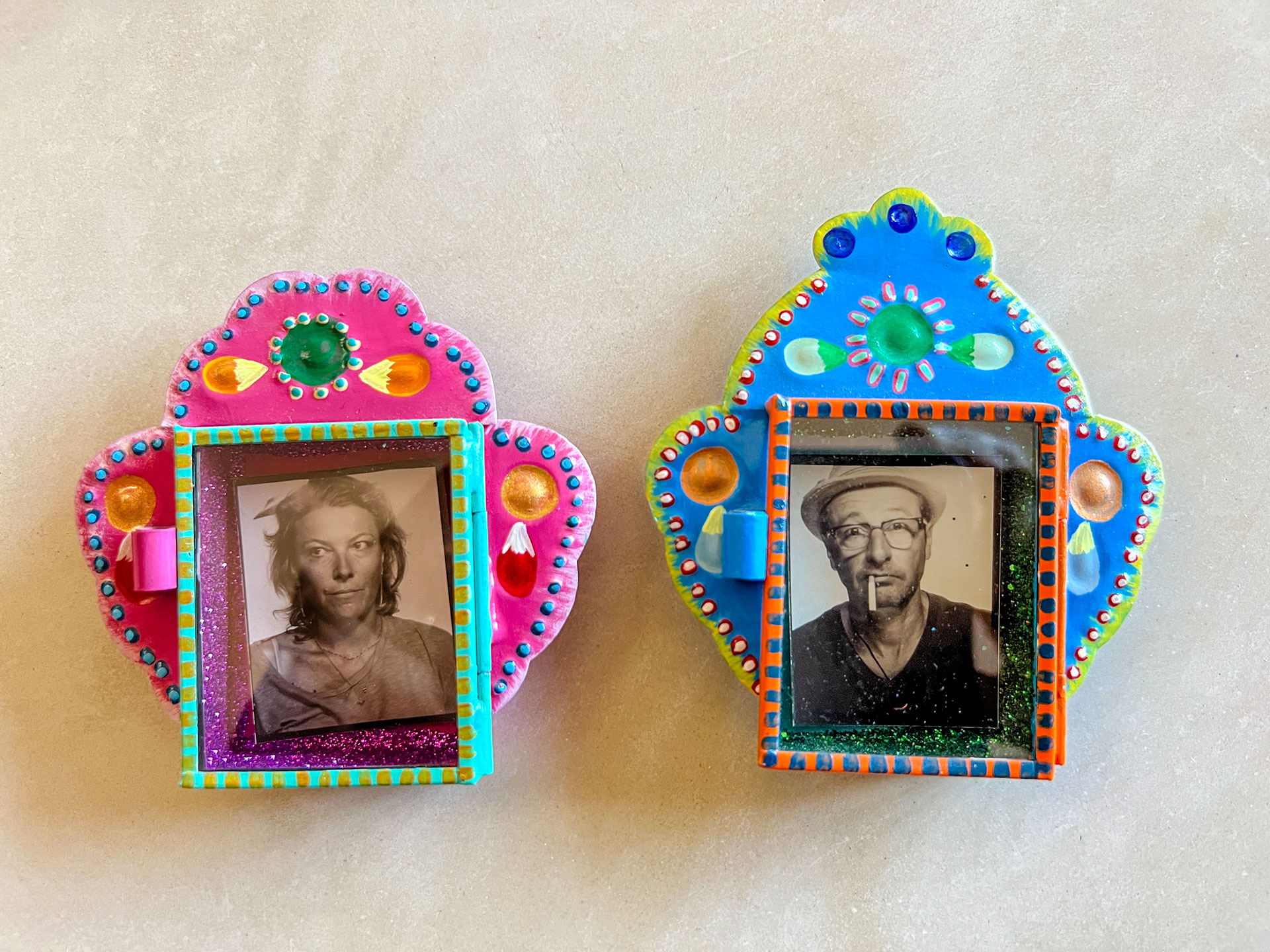 Elisabeth Vaillé, photographer, author and collector of vintage objects and art, is a nomadic artist who divided her time between the Camargue and India before settling in Gassin with her husband, Philippe Roux, in March 2020 . After spending 25 years in the music business, he immersed himself in the mineral world of fibre concrete and made furniture and sculptures which he produced as unique pieces. With their four hands, they bring unusual objects back to life and create objects and works of art which resemble them.
Mid-century design furniture, ceramics, lighting and LA GASSINIÈRE signature objects.
Find out more about Elisabeth Vaillé's work:
See the website
Philippe Roux is represented by the CIRCA Gallery in Arles.
Gallery LA GASSINIÈRE
Open Thursday to Saturday from 10am to 1pm and from 4pm to 7pm* or by appointment.
*Flexible days and times depending on the weather and the season.
For more information, please get in touch with us at +33 7 69 47 89 42 or
galerie@lagassiniere.com